You are here
Why Travel with Us?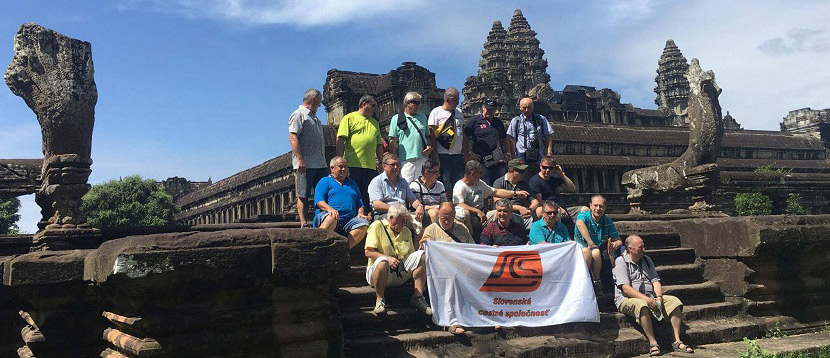 Why Travel with Passion Indochina Travel?
Personalized Itineraries
With Passion Indochina Travel, you have the freedom to build your own trip, fully designed around your needs and budget.Our main goal is to make sure you have the best possible time during your trip and get the most out of this experience. Please consider the tours we have on our website as a basis from which you can build your perfect trip. Just send us a message and we will be happy to create a personalized itinerary for you and your perfect dream holiday!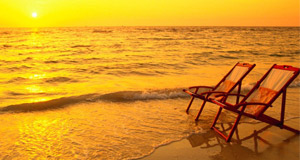 First-Hand Expert Knowledge
What makes our service outstanding is our customer care. While during the preparation steps, you are often having timely email exchange, during your trip, our tour operator communicate with you for the first leg, checking the services with you daily and see you off when you leave from each destination as well.
We also have hotline phone that you can reach us anytime of the day.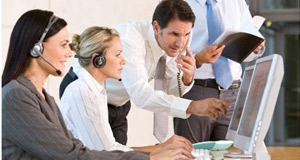 Team Support
Our team is dedicated to giving our guests their dream holidays! With Passion Indochina Travel,you can guarantee that you will receive a prompt and efficient response within 24 hours, and that we will be there to support you every step of the way.Our local tour guides will be with you in each city to help you communicate and get around, making sure that you have everything you could possibly need.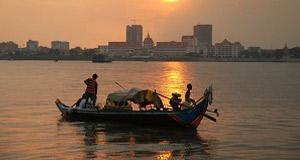 Middleman-free Price
When you book through us,you can feel reassured that there are no middlemen involved. We will give you the best price possible and arrange everything ourselves. Your whole trip will be planned by us from start to finish,and you won't have to worry about a thing.
Additional Service
In addition to providing you with an unforgettable journey,you will be given a free SIM card in Cambodia, allowing you to make phone calls and have internet access all over the country.We will also provide free bicycles available for your personal use around Siem Reap.Last but not least, each and every one of our guests will be given a free Passion Indochina t-shirt!