You are here
Our Mission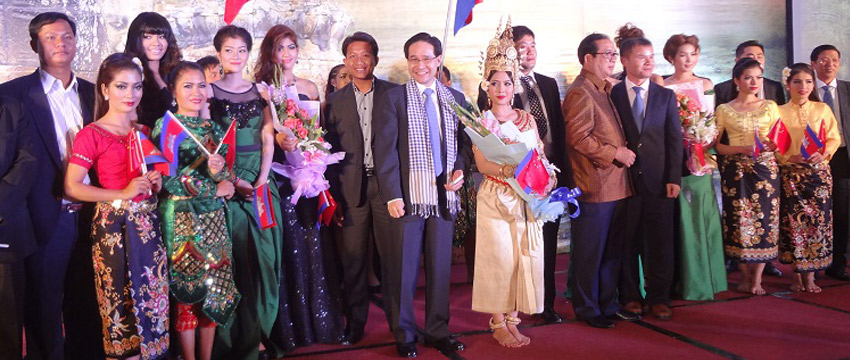 Our Mission: Our mission is to provide the travel services by creating and developing the most competitive and comprehensive range of products and services with fullfill of what the customer desire. We also specialize in creating customized travel arrangements for individual traveler or small group.
- Our commitment is to provide high quality service to our customers
- We build reliability and power partnership around southeast asia.
- We design the hit itineraries and provide the deluxe tour at the most competitive price.
- We specialize in Indochina Tours with best local tour operators.