Responsible Travel
Responsible Travel
Passion Indochina Travel is a leading international tour company based in Southeast Asia. We specialize in designing flexible and customised tours throughout Vietnam, Cambodia, Laos, Thailand and Myanmar (Burma). In order to offer each one of our guests a unique travel experience in Southeast Asia, our team has extensively traveled to every corner of the region, discovering the most authentic locations and exciting activities to suit a variety of travel styles and interests. Our knowledgeable insights and special itineraries created by our highly-experienced travel professionals will provide you with an unforgettable adventure in Southeast Asia.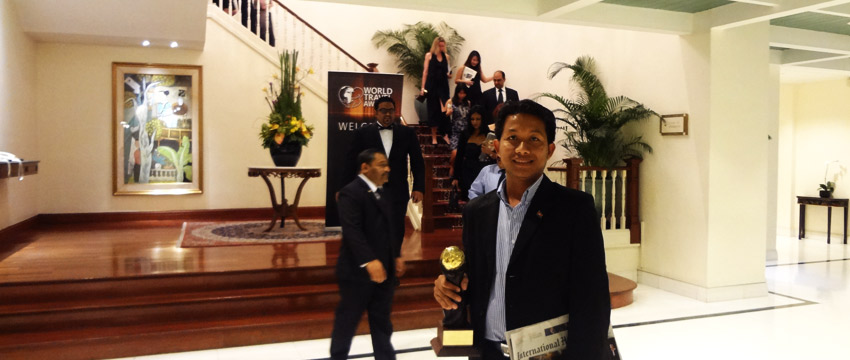 As an expert international tour operators, with offices in each country of operation, we are confident in providing the best rates for each of our guests. We are dedicated to making sure you will discover the mystery and intrigue of Southeast Asia based on your reasonable budget, and we will work hard to make sure you are taken care of every step of your journey.
We operate a private tour groups tailored to the individual needs of our guests, and are happy to accommodate families, couples and friends with our single or multi-country adventure tours, themed tours, sightseeing tours, cultural tours, photography tours, relaxation tours and off-the-beaten-track tours. Our guides are friendly local people, with first-hand knowledge and passion of their country, dedicated to providing you with an excellent experience.
Our objective is to introduce international travelers to this incredible region of the world. Much of Thailand, Vietnam, Cambodia, Laos and Myanmar still remain relatively unknown and undeveloped and are anxiously awaiting your discovery.
Contact us today about a free quote and itinerary for your extraordinary journey!