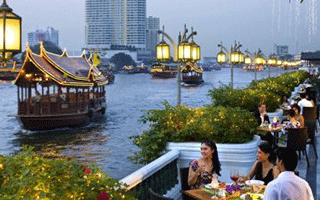 10-Day Best of Thailand Tour
Tour Destination: Bangkok, Chiang Rai, Sop Ruak, Chiang Mai, Phuket
Tour Code: Private tour
Featured Highlights: Experience Thailand's rich history and rapid development in the nation's throbbing capital. Soak up the authentic atmosphere of the lush rice paddies and forested peaks of the Golden Triangle. Cap it off with some much-deserved R&R on a little slice of paradise on Phuket ...